Read some of our Testimonials from highly satisfied Landscape Contractors below.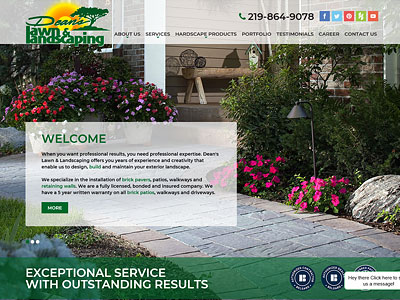 Dean's Lawn & Landscaping
Clear Imaging has been doing a great job tending to and taking care of our website for years now and it's been a pleasure working with them. Appreciate the excellent service!
Dean Savarino (Owner)
www.deanslandscaping.com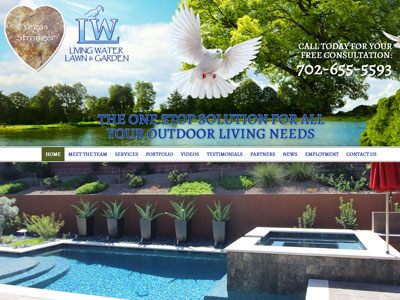 Living Water Lawn & Garden
Clear Imaging Inc. is one of the most reliable web companies I've worked with, they get the job done right and pretty quick too. Good client portal system of submitting tickets and email confirmations when submitted and completed, quick response to contact requests. Definitely a solid crew completing the work over there, they are fast and efficient. Definitely recommend to anyone who wants a professional tech team on demand. Great job, Thanks guys!
Spencer Romano (Owner)
www.livingwaterlv.com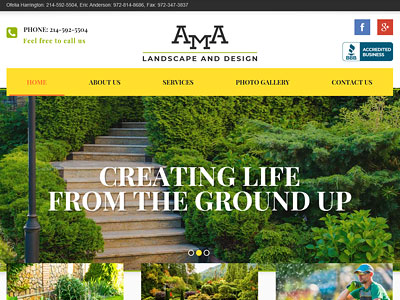 AMA Landscape and Design
Just to let you know, we have already gotten some great leads within 48 hours of the website going live. We are also getting great responses on how nice the website looks. Thank you so much for the wonderful work you've done to help us with our new website!
Ofelia Harrington
www.amalandscapeanddesign.com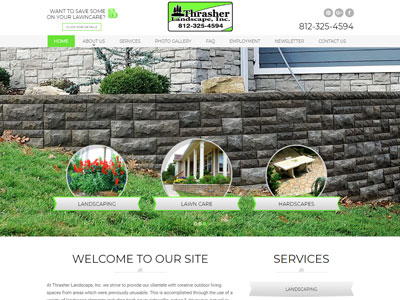 Thrasher Horticultural Services
I have used this company for over 10 years, and have great experience with them. They are very responsive, and have a lot of knowledge on there team.
Robert Thrasher (Owner)
www.thrasherpavers.com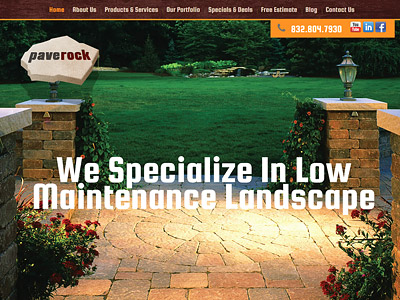 Paverock, Inc.
Growing a business is hard and it takes a lot work, but having a partnership with Clear Imaging is the best decision our company has ever made. Really! Clear Imaging can handle everything your business needs to grow, and grown we have. Paverock owes everything to the caring people at Clear Imaging who now manage 3 of our websites and many other services. Paverock could have never succeeded without our marketing people at Clear Imaging. We are so grateful for everything you have done for us.
Kenneth Von Lanni (Director)
www.paverock.com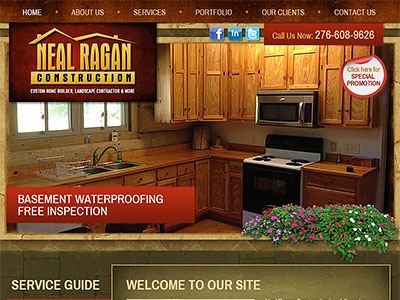 Neal Ragan Construction
Excellent web design and marketing company. Absolutely the best I've seen! I've tried a lot of companies and found Clear Imaging far above all the rest. Great support.
Gene Smith (Marketing Director)
www.nealragan.com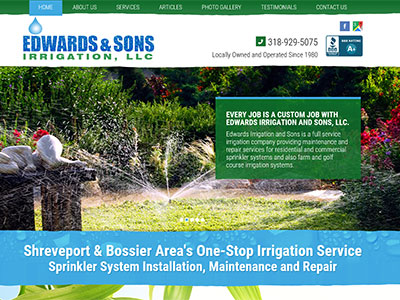 Edwards Irrigation and Sons, LLC
I have been very pleased with the way you have conducted our business with the new website. I have gotten many great complements on the new website from customers and associates and I really appreciate the way you work with me on adding content and making changes when needed. You guys have done a great job and I know now that I made the right choice!
R. Edwards - (Owner)
www.edwardsirrigationllc.com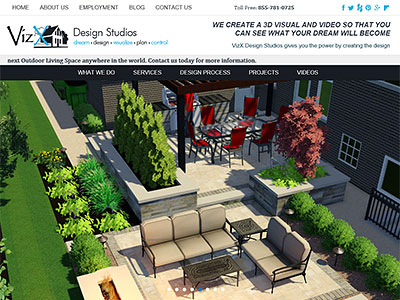 VizX Design Studios - (Design Firm)
I am so happy with my new website! It reeks of class and elegance and the marketing tools are nothing short of brilliant. Your Search Engine Optimization work has put us on the top of all major search engines which is getting us more job leads than we can handle.
You guys rock!
Duane Draughon - (Owner)
www.vizxdesign.com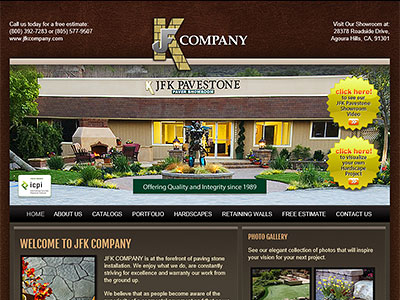 JFK Company (Contractor)
I would like to take the time to commend you on the outstanding work you did on our new website. Not only have you made us look like we spent a fortune on our website, but the feedback from potential customers has been tremendous.
Also, we seem to be getting a lot more visitors and leads from our website since you took over. Keep up the great job, we are forever indebted to you.
John Koladjiez - (Owner)
www.jfkcompany.com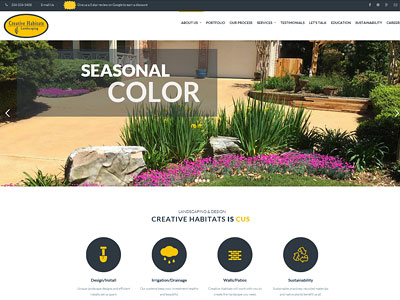 Creative Habitats (Landscape Contractor)
I have had my website for over 8 years and during this time, it has grown my business by leaps and bounds. A lot of web providers talk a good game, but none of them could deliver like your team has done. I can't thank you enough for the wonderful service and results over the years!
Corey B – (Owner)
www.creativehabitats.net