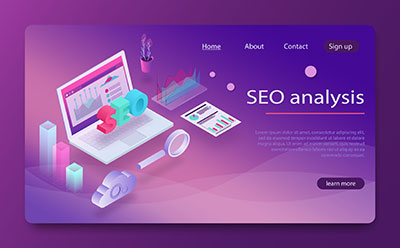 We are excited to offer Landscaping companies a FREE SEO Analysis of your existing website. Our expert team of Search Engine Optimization (SEO) experts will meticulously review your website and check numerous factors to see how well your website ranks in search engines.
This highly informative SEO Analysis will also provide you with actionable recommendations for improving your website rankings. There is no obligation and best of all, it's Free!
GET YOUR FREE WEBSITE SEO ANALYSIS
Simply complete the form below to get started.
(
*
Required Fields)
Your privacy is very important to us.
We'll never share your information.